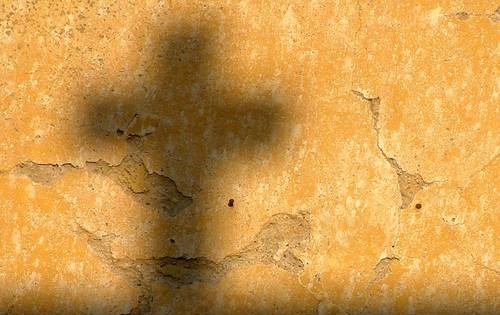 Week 1
The lenten spring shines forth,
the flower of repentance!
Let us cleanse ourselves from all evil,
crying out to the Giver of Light:
"Glory to You, O Lover of man!"
Week 2
You manifested humility, O Christ,
as the way of genuine nobility
by emptying Yourself and taking the form of a slave.
You did not hear the self-praising prayers of the Pharisee,
but you received the broken sighs of the publican as a blameless sacrifice.
Therefore I cry out to you:
"Have mercy on me, O God, have mercy on me,
and save me, O Savior."
Week 3
O my gracious Savior,
be my Healer and Redeemer,
and cast me not away.
Raise me up when you see me fallen,
lying in sin,
since You are all-powerful,
that I may know your deeds and cry out to You:
"Before I perish completely,
save me, O Lord."
From Thomas Hopko, The Lenten Spring (St. Vladimir's Press, Crestwood, NY, 1983)
Born March 28, 1939, in Endicott, NY, Thomas Hopko is an Orthodox Christian priest and theologian. He was the Dean of Saint Vladimir's Orthodox Theological Seminary from 1992 until 2002 and taught dogmatic theology there from 1968 until 2002. Now retired, he carries the honorary title of Dean Emeritus.