Three prayers to bless your guild and the work that you do

From the "Altar Guild Manual"
O Lord Jesus Christ, who didst accept the ministry of faithful women during your earthly life; We pray you to accept and bless the work that this altar guild undertakes in the care of your sanctuary. Grant us a spirit of reverence for your house and worship, your Word and Sacraments, and preserve in purity and holiness our own souls and bodies as living temples of Your presence. Amen.
by Edith Weir Perry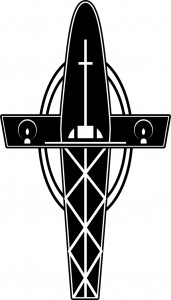 From the "New Altar Guild Book"
Give me an open mind, O God, a mind ready to receive and to welcome such newlight of knowledge as it is thy will to reveal to me. Let not the past everbe so dear to me as to set a limit to the future. Give me courage to changemy mind, when that is needed. Let me be tolerant to the thoughts of othersand hospitable to such light as may come to me through them. Amen.
by John Baillie, published in the New Altar Guild Book by Barbara Gent and Betty Sturges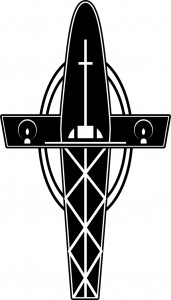 Prayers of the People
Written especially for the DAG, Dioc. of L.I. in thanksgiving and celebration of their 70th Anniversary
Heavenly Father, we praise you for the joy of ministering at the altars in churches of this Diocese.
Grant us the grace of humility that we may honor you.
Enable us, as we work, to pray for the Church, for our bishops, priests and deacons and all members of the Church.
Send your Holy Spirit upon us and renew your Church.
Bless the Altar Guild Directresses/Sacristans/Presidents and all altar guild members.
Make us mindful of the privilege of serving.
We commend to you all who have served altar guilds and departed this life, and those who are sick or in any kind of need. (Insert when needed: Today we especially remember those entered into our book of Remembrance: Names __________).
Bless them with your presence and your peace.
Help us to welcome others into this fellowship and share the knowledge we ourselves have received.
Teach us to be faithful and show reverence in our work.
Forgive us when we fail and give us a sense of humor.
With thankful hearts, may we glorify your name and witness to your love.
Gracious God, bless your Church and all who minister at the altars and care for sacred vessels and linens. Give us an awareness of beauty and mindfulness in holy places that we may enable others to worship and set forward the coming of your Kingdom, through Jesus Christ, our Lord and Savior.
Amen.
by Mrs. Suzette Cayless